Oil Massage
Anointing the body with lightly heated oils is believed to counteract dryness, lubricate the joints, slough the skin, strengthen the muscles, nourish the nerves and reduce pain and inflammation.

Hot Stone Massage
Hot stones warm muscles to melt away tension and ease muscle stiffness.​ Helps relieve stress, reduce pain, boost mood and promote relaxation.
Reflexology Foot Massage
Reflexology applies pressure to areas in the feet called "reflex zones", which relieves stress, addresses conditions of the feet and ankle and promotes overall relaxation.

Cupping
The British Cupping Society says that cupping therapy is used to treat: Blood disorders, High blood pressure, Migraines, Anxiety and depression, Varicose veins

Full Body Massage
Focuses on warming the muscle tissue to releasing tension and breaking up muscle "knots."

Chair Massage
Fast and less expensive to relax body stress and pain.
Book your appointment now with few clicks
No more mis-understanding over the phone, let's book online.
Oil Massage --------------------------- $50+
Hot Stone Massage --------------- $80+

Deep Tissue-----------------------$80+
foot&Back Combo ----------------- $70+
Special Acupressure -------------- $130+
Cupping Therapy ------------------- $30+
Reflexology Foot Massage --- $70+
Chair Massage --------------------- $25+
Priced Massage Solutions
A section to list down your services and their prices as shown below.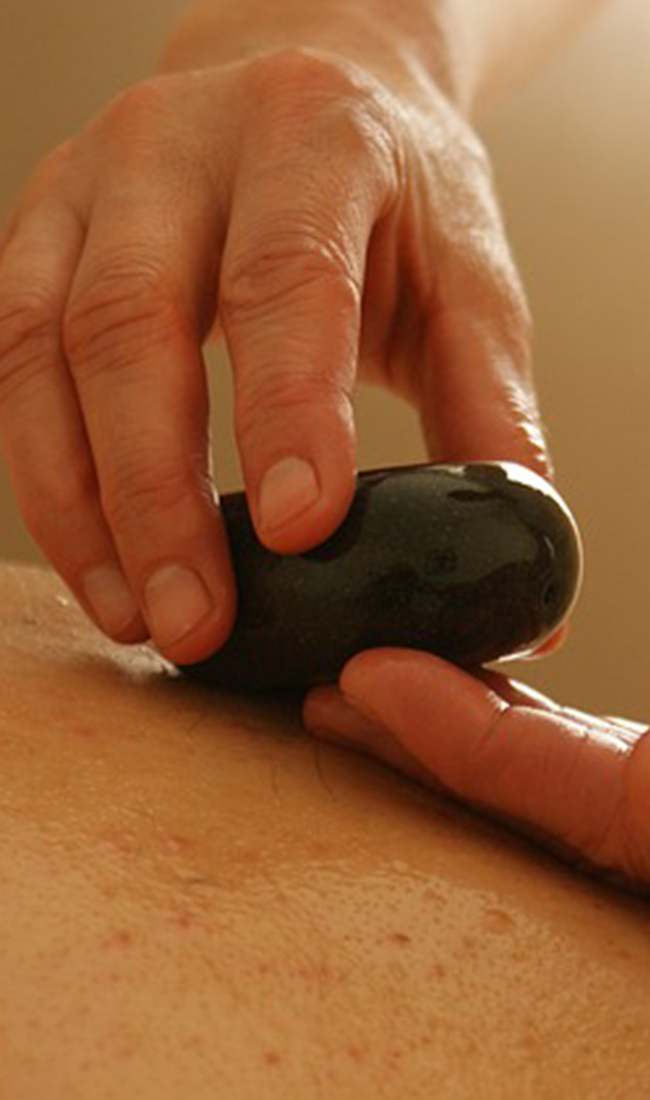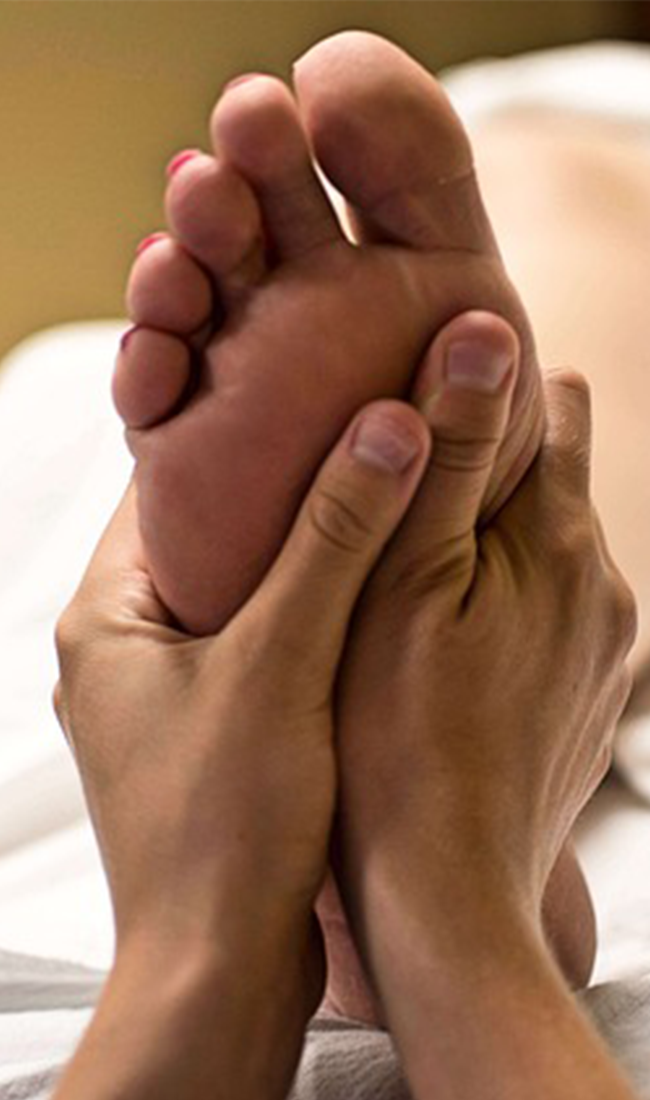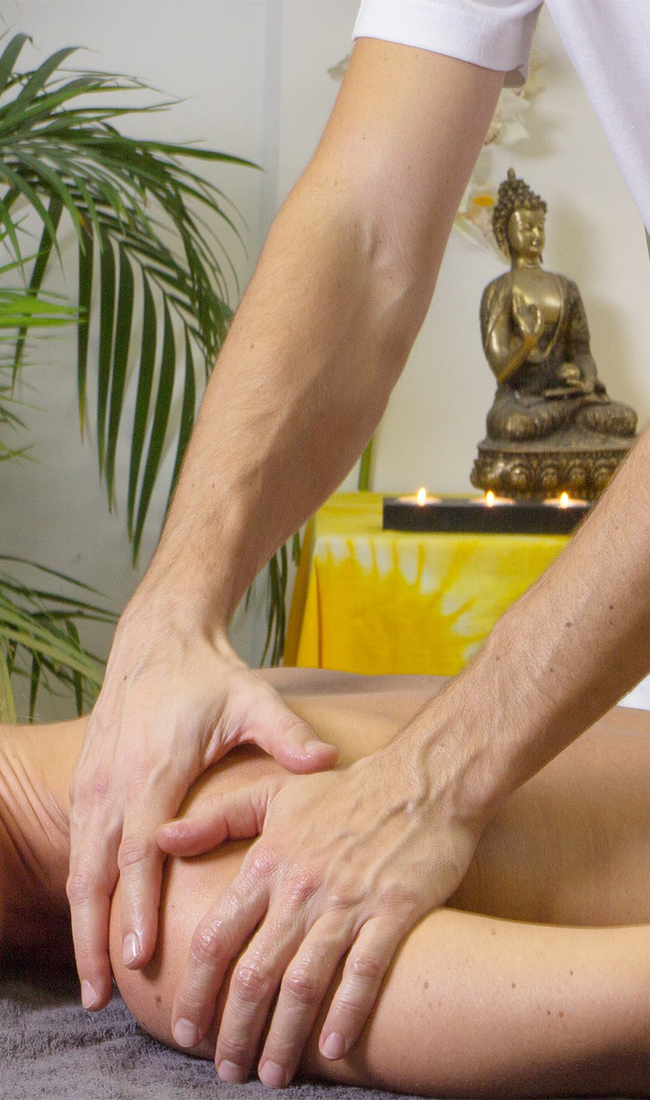 TOP 5 CLINICALLY PROVEN BENEFITS OF MASSAGE

BOOST IMMUNE SYSTEM
Many studies have linked massages to improve the immune system, people had massage twice a week had decreased levels of the stress hormone cortisol and more oxytocin, the trust hormone.

IMPROVES WELL-BEING
Massage can increase levels of the neurotransmitters serotonin and dopamine, which is great for people suffering from depression.
REDUCES INFLAMMATION
Massage greatly relieves sore muscles after physical exercise. Just minutes of massage can reduce inflammation and help your body recover more quickly.

REDUCES PAIN
A 2011 study shown: After receiving 1 massage a week for 10 weeks, 1 out of 3 patients were relieved of pain compared to 1 in 25 given 'usual care'.
IMPROVE SLEEP
Even insomniacs may find it easier to get a good night's rest after a Spa Experience massage treatment. Some people even fall asleep while they are being massaged!