1335 W Lambert Ln, Oro Valley, AZ
Chi氣 Massage
We are great and we want to proof you. We serving service from Full Body Massage to Reflexology Foot Massage for Oro Valley and Greater Tucson area, with a merge of Chinese traditional and modern western medical techniques. We are professional licensed massage therapists here to help you for stress relief, pain relief, and more. Make an Appointment online, or Walk-in Today.
Stress Relief & Pain Relief
Our body is an Amazingly complex machine, Ancient Chinese people also noticed about it. They keep studied about it, and summarized the knowledge into Chinese Traditional Medical Techniques. This technique helped generations of Chinese people to defeat pain and decease before modern western medical introduced to China in 1800s.

Even Today, some Chinese people still trying to combine Chinese Traditional Medical Techniques and modern western medical together to find a 3rd way to be more healthier. So are we, we are here to help you to relief stress and pain by using mixed techniques of Chinese Traditional and modern western. We will use the most nature way but also obey the modern medical knowledge to help you be more healthier.
Massage For Every One
Wether if you suffering with pain or just need a relax, we are here ready to serving you.
Pain Relief
We can help you relief pain from work or injury. After a set of sessions of treatment, we ensure you feel lots better.

Stress Relief
Stress triggers your body to staying alert unnecessary leads side-effect like body pain and sour. We can help you to put your body back to normal.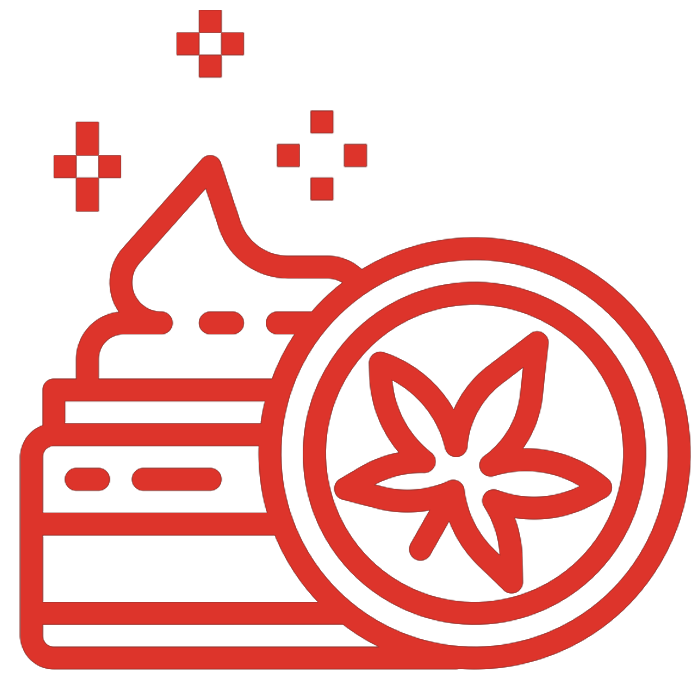 CBD Massage
Good for deep relaxation, deep muscle and fascia release, injury treatment, pain relief, skin hydration, and more.
Sports Relax
Had fun with doing sports today but afraid of body pain tomorrow? We have a solution for you. We can help your muscle relax after your sporty activity.

Pregnancy Relax
We can relief your swollen feet, ankles, and hands (edema). Will also relief your body and mental stress, helps you to be healthy to have a healthy baby.
Book your appointment now with few clicks
No more mis-understanding over the phone, let's book online.
Priced Massage Solutions
A section to list down your services and their prices as shown below.
Oil Massage --------------------------- $50+
Hot Stone Massage --------------- $80+
foot&Back Combo ----------------- $70
Special Acupressure -------------- $110
Cupping Therapy ------------------- $30
Reflexology Foot Massage --- $50+
Chair Massage --------------------- $15+
Chi Massage is the best massage spa in Oro Valley. The massage therapist did a great job relieving my shoulder pain.Never seen any Asian massage spa like this good before. Will return, recommend to all people who has pain issue, or just need a relax on body.